Environment´s information
San Martín de Trevejo
It is located in the Mountain Chain of Gata, between Las Hurdes and the Portuguese border and on the feet of the mountain Jálama, that borders on the North with the province of Salamanca, on the South with Villamiel, on the East with Acebo and on the West with Valverde del Fresno. It has been declared Historic Artistic Set, walking along its streets we discover original building that are composed by facades with stone walls in the lower part, where there is a staircase of steps of granite that are for the access to the house.
Tours
•Visit to the Mountain Chain of Gata •Trevejo and San Martín de Trevejo •Cáceres •National Park of Monfragüe •National Reserve La Malcata (Portugal) •Las Hurdes/Las Batuecas
Activities
Besides the resting, its gastronomy, wine and sweets; San Martín offers the possibility to do activities linked with the nature, where you can practice hiking (with company). Hiking in very close areas, where there are more than 20 tracks with difficult from IV up to 7, of maximum length 18m. We also recommend walking by horse by the numerous routes of the area, with the advice of the different riding schools and other activities such as walks in quad, motorbikes, etc.
WHERE TO GO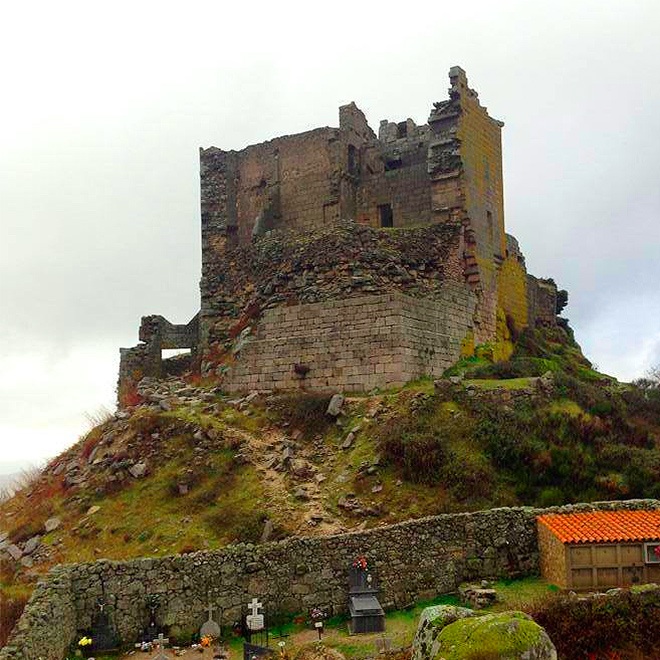 Castillo de Trevejo
Trevejo es pedanía de Villamiel en la que destacan las ruinas del castillo que defendieron los Hospitalarios Sanjuanistas, y su arquitectura típica serrana. El pueblo está declarado de Interés Turísti...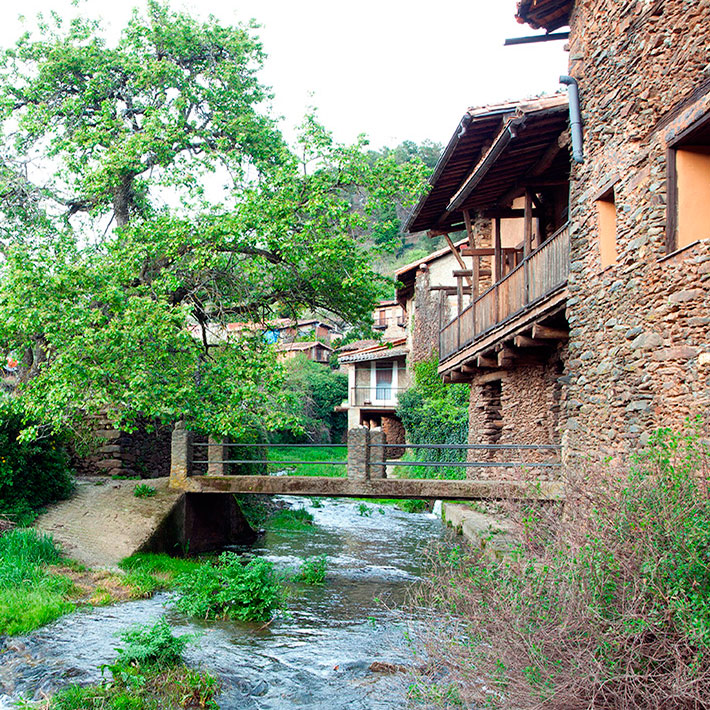 Tipismo de Robledillo de Gata
Conjunto Histórico en el que destaca la arquitectura doméstica y popular, que es uno de los mejores exponentes cacereños de núcleos urbanos de carácter rural. Situado en el extremo oriental de la Sie...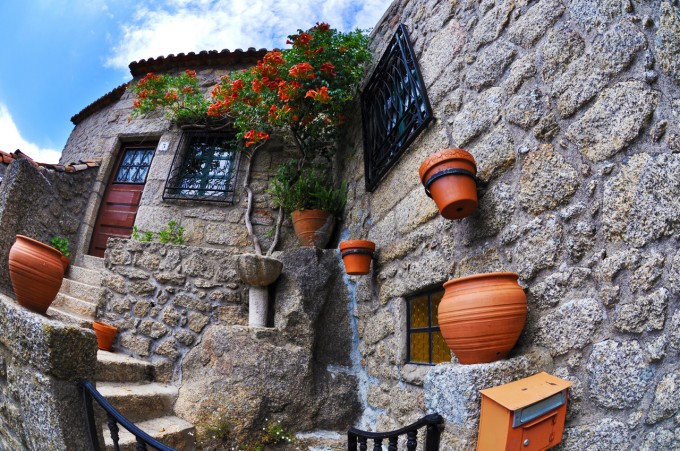 ALDEA DE MONSANTO (Portugal)
Popularmente conocida como la aldea más portuguesa de Portugal, Monsanto es una freguesía de Idanha-a-Nova enclavada en la vertiente de una pequeña pero escarpada montaña plagada de grandes moles de g...
UPCOMING EVENTS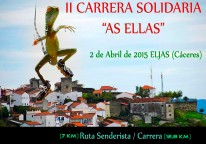 Carrera As Ellas
En Eljas, 13 de abril de 2019
El día 13 de Abril de 2017 a las 10:30h de la mañana, Club deportivo U LAGARTU RUNNING y Asociación U LAGARTU VERDI, con la asistencia técnica y colaboración del Excmo. Ayuntamiento de Eljas, organiza...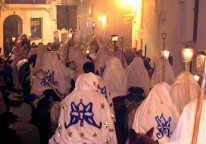 La Encamisá
En Torrejoncillo, 7 de diciembre de 2019
La devoción y el compromiso que establecen los paladines y habitantes de Torrejoncillo con sus creencias se plasma la noche del 7 de diciembre. El origen es bastante incierto, sin embargo, la mayor...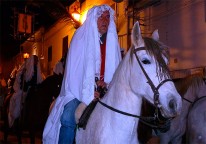 Sábanas Blancas
En Torrejoncillo, del 7 al 8 de diciembre de 2019
Fiesta de Interés Turístico Regional que comienza a las diez de la noche de cada 7 de diciembre a la puerta de la parroquia con una traca de escopetas y entrega del estandarte al mayordomo montado en ...